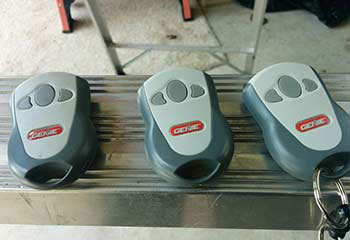 Opener Remote Control Failed
Customer Issue: Remote stopped working.
Our Solution: We first checked to make sure the problem was not dead batteries or some electrical issue with the opener itself. We then replaced the damaged remote with a new Genie 3-Button Remote G3T-R and calibrated it with the customer's opener.
Billy Taggart
- San Marcos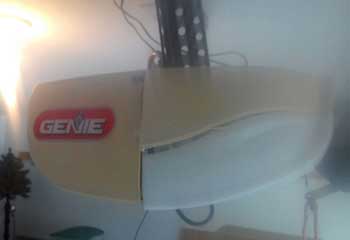 Opener Replacement
Customer Issue: Wanted to replace old opener.
Our Solution: We first inspected the customer's steel door to figure out which opener types would be compatible with it. We then suggested a couple of different models, and the customer decided to go with the Genie Chainmax 1000 Chain Drive Garage Door Opener ¾ HPC. After removing the old unit and installing the new opener for him, we made sure the door had no trouble opening and closing effortlessly.
Steven White
- Martindale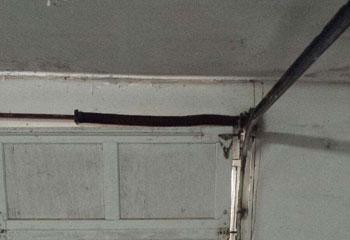 Spring Replacement
Customer Issue: Garage door springs were wearing out too soon.
Our Solution: We weighed the garage door and discovered that the springs were wearing out fast because they were too small. We replaced the old springs with a larger set.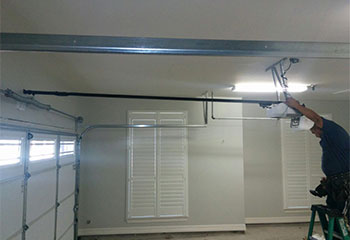 Opener Repair
Customer Issue: The customer's screw drive garage opener makes loud squeaking noise when operating.
Our Solution: The garage motor needed a minor tune-up. We applied oil along the length of the rod to make it quieter and smoother when working.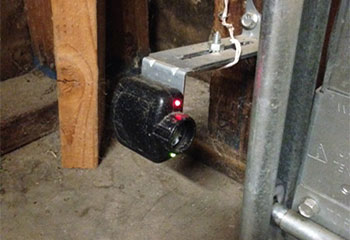 Sensor Alignment
Customer Issue: Garage door doesn't reverse when object is in its path.
Our Solution: The sensors needed adjusting to get them properly aligned again. We tested the door to make sure it was fully safe to use.
Charlene Bradley
- San Marcos